Details

Written by

Melissa Harrell
Now that Canadians are legally allowed to consume marijuana many clients are asking us how this will impact insurance. From existing life insurance and new applications to group insurance. I have summarized the details below, and please reach out if you have more questions.
Read more: Can You Get Life Insurance if You Are Using Marijuana?
Details

Written by

Melissa Harrell
Are you in your 20s entering the workforce or are you years away from retiring and living your golden years? 
Should YOU have a retirement plan?
Read more: "I'm Too Young", "I'm Too Old", "I'm Almost Old Enough", "Should I Have A Retirement Plan?"
Details

Written by

Melissa Harrell
Defining your savings goals is the first thing to do before you invest, especially when that investment will have an impact on your child's future. 
It is after-all your child's future that you are investing in and school finance cannot be avoided, as babies will grow into adults who need to be given the best opportunities we can offer as parents. 
Read more: The Best Thing You Can do to Save for Your Child's School
Details

Written by

Melissa Harrell
The marijuana industry has been seen as a popular investment, but recent valuations have made the market less appealing for growth than before. 
Read the recent interview, Sean Harrell, Partner & Senior Advisor, had with Wealth Professional and what he suggests to do if you are thinking of investing in the marijuana industry. 
http://bit.ly/MarijuanaMarketMayhem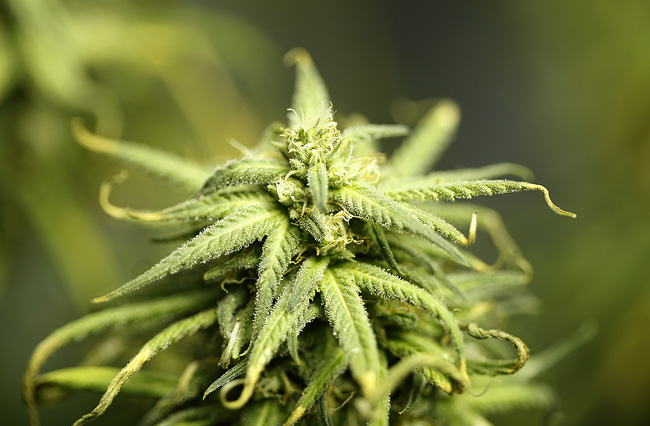 Details

Written by

Melissa Harrell
Whether you are newly self-employed or newly retired, you may be considering individual health & dental insurance. 
After spending time and energy determining a budget for your new company or lifestyle in retirement, the last thing you want is for unexpected bills to arrive. That's why companies like Great-West Life and Manulife offer individual health & dental plans, Plan Direct and Follow Me, respectively. These plans come with three or four different levels of options, including higher degrees of dental coverage to help cover expenses like braces for your children or dentures for yourself. We recommend getting a quote from both options to review the benefits and cost for your specific circumstance. Either apply directly online or contact us and we would be happy to walk you through the process.
Details

Written by

Sean Harrell
As a small business owner or self-employed worker, you are more than likely aware of the tax changes the Federal Government is proposing.  And I am sure you are wondering about the implications the proposed changes will have on you and your future.  Here are some ideas on how Howe Harrell & Associates could help you manage the changes.
Read more: 4 Strategies to Get Ahead of Ottawa's Proposed Tax Changes
Details

Written by

Melissa Harrell
Don Howe, a founding partner, has dedicated much of his life to improving the lives of others. The following is an article written in May of 1992 and demonstrates some of the actions Howe took in order to help those who never had obtained insurance. As a result, many people finally gained access to health services that were not accessible otherwise. Read more on some of the great work Howe has done for Manitoban communities.
(Don Howe on left as Winnipeg South DSD representative)